A Building and Engineering company
Our company started operations in Norway in 2013, from the beginning we brought all technical knowledge in engineering and specialized work teams accustomed to do hard work. We brought the whole tradition of concrete construction and stone work from Southern Europe as well as the detail of our wooden craftsmen applied to the construction techniques of northern Europe.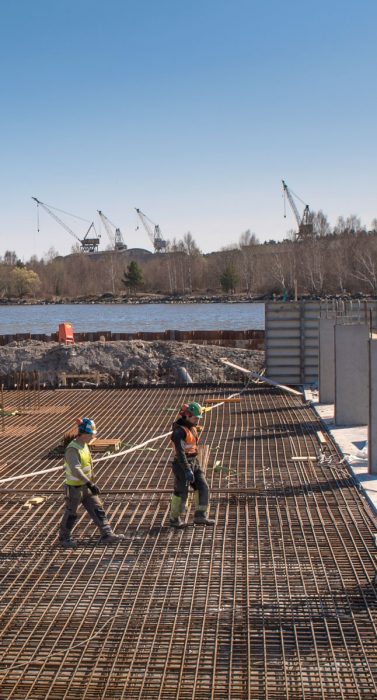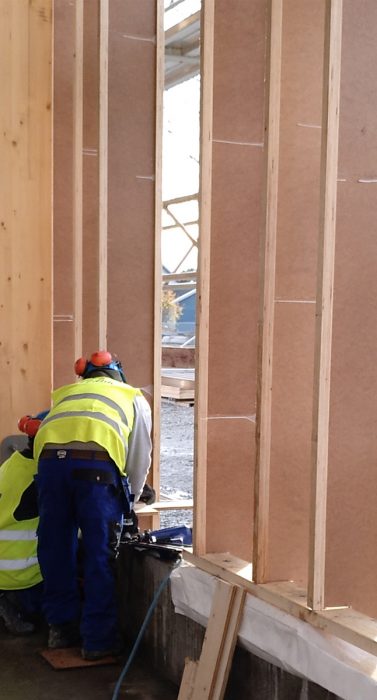 WHY US?
We will not let you down!
Competent and skilled workers
You should choose us because we know how to build.
We have the competence experience and we know how to work together to achieve a quality result in time.
The project consisted of 150 apartments spread over nine blocks with a common parking basement and is located at Gressvik in Fredrikstad municipality.
ASKER Entreprenør awarded us with the concrete works. Almost all of the structure of the building was performed with reinforced concrete in situ and around 11.000 m3 of concrete and 1.100 ton of reinforcement were applied.
The project was awarded as the "Apartment building project of the year 2021".
Building also
relationships
We are proud to work with  national and international clients. We invest ourselves into every project and we strive to leave each job site with a fully satisfied client.
AF GRUPPEN
ASKER ENTREPRENØR
BACKE ØSTFOLD
BETONMAST ØSTFOLD
CONSTO EIDE
ENVIRO-MANAGEMENT & RESEARCH
HÅNDVERKSKOMPANIET
HENT
METACON
MUNCK GRUPPEN
NOVO ENTREPRENØR
PEAB
SOLID ENTREPRENØR
TRYM BYGG
TVERÅS MASKIN & T.
VEIDEKKE ENTREPRENØR
WALSH GLOBAL
WK ENTREPRENØR
ØST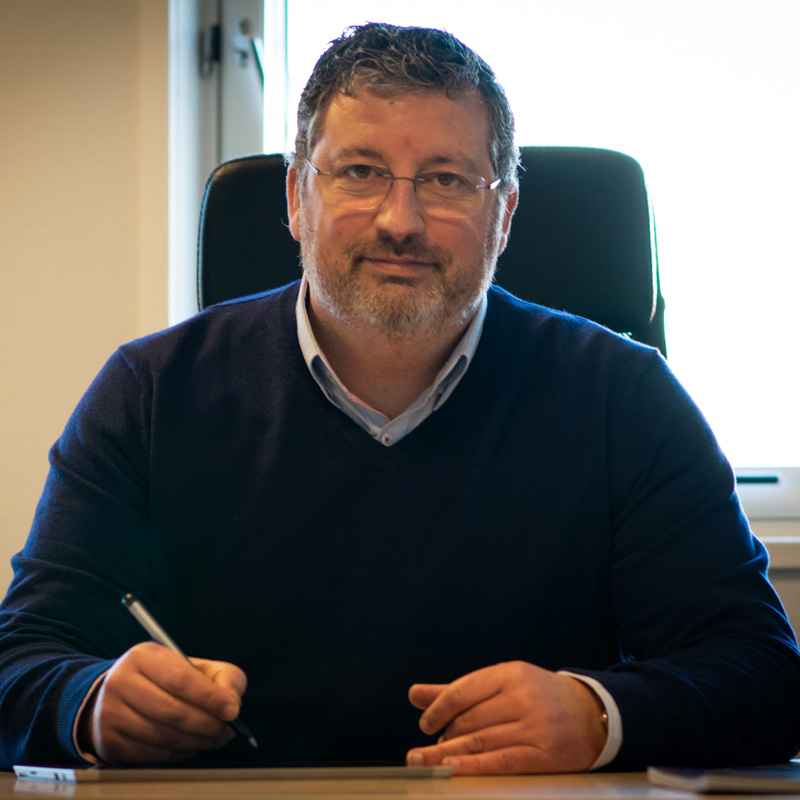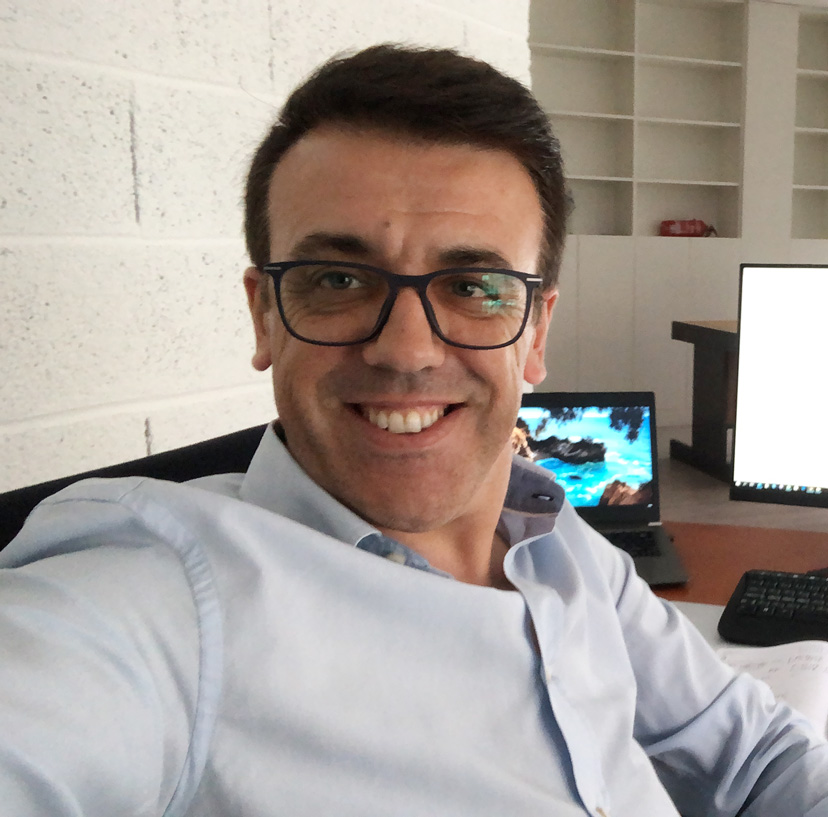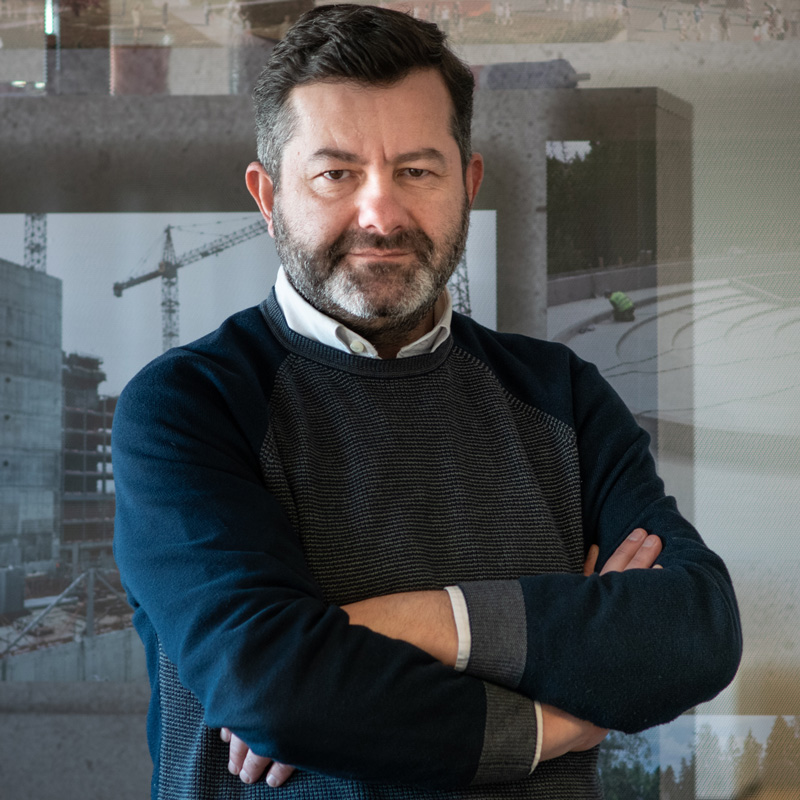 OFFERS AND CONTRACTS MANAGER
PortNor Bygg AS
(+47) 476 33 371
Nedre Ljøreggen 2

2022 Gjerdrum
Monday – Friday 08.30 – 16.30